Why You Should Consider a Certified Pre-Owned Volkswagen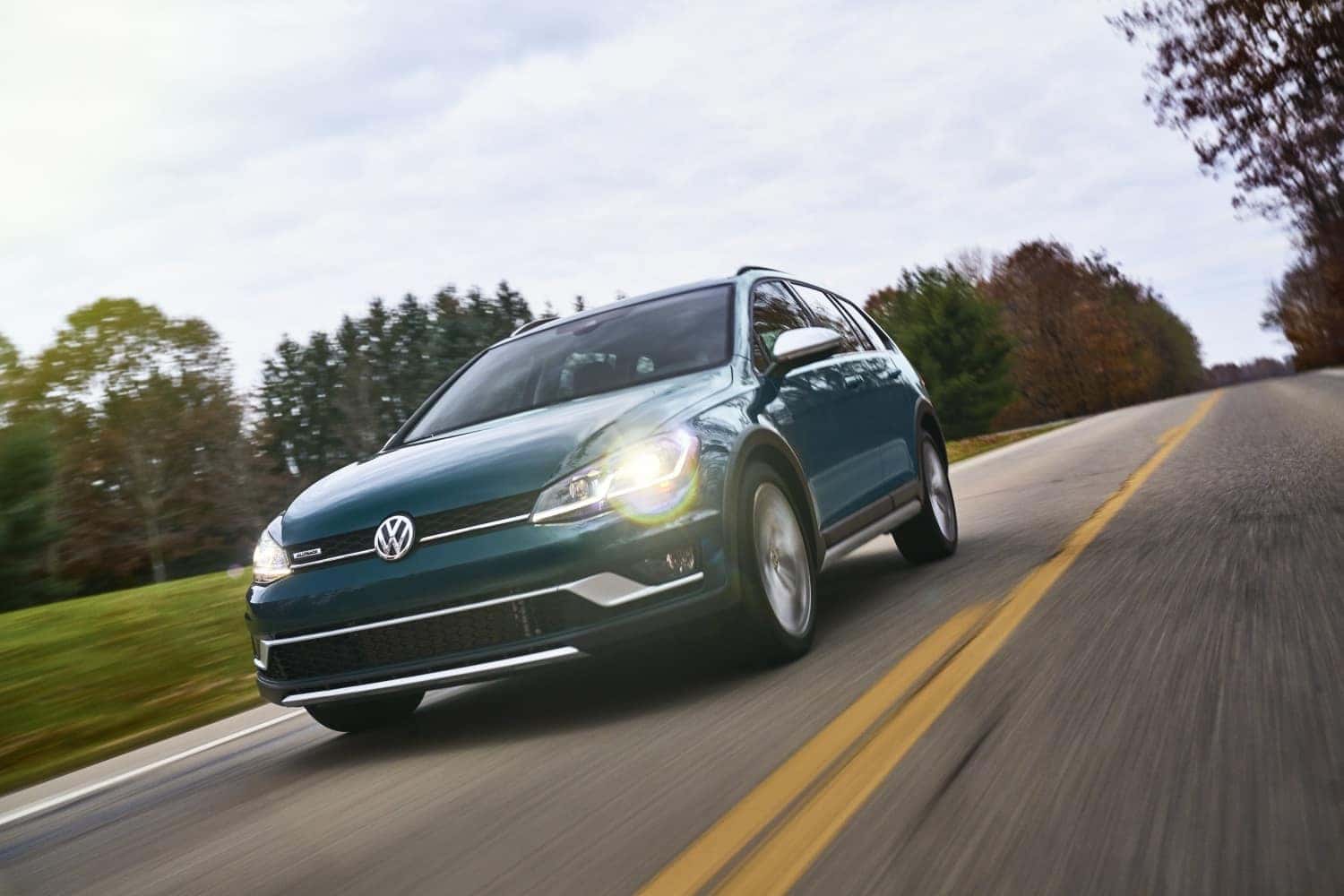 For decades Volkswagen has had an impressive reputation for high resale values, and now Larry Roesch Volkswagen in Bensenville, IL, and other VW dealerships are switching up the way we manage inventories of pre-owned models to better suit a variety of customer needs. Two major changes are on the horizon that include a new precise inspection for all used models and a new warranty program. Volkswagen is changing the way you think about buying used, making owning a Certified Pre-Owned Volkswagen is simply a good investment.
Volkswagen's Extensive Pre-Owned Certification Process
The process a used Volkswagen undergoes to become "Certified" is an aggressive one. Highly-trained Volkswagen technicians take their time going over every detail of a used vehicle, so they know what kind of performance a new owner can expect. Over 100 different components are inspected, measured, and tested. With a technician looking into components from bumper to bumper, you can rest assured anything else in between with an issue will be spotted.
Model-Specific Limited Warranty
Every pre-owned vehicle is different, so every pre-owned warranty should cater to those differences. To help every new owner get what they deserve, Volkswagen has changed to a Model-Specific Limited Warranty program. Your pre-owned vehicle warranty will now depend on the type of vehicle you are driving and the age of the vehicle. No more one-size-fits-all warranties that are designed to benefit some more than others.
Find the Certified Pre-Owned VW for You near Chicago, IL
Larry Roesch Volkswagen is your local source for Certified Pre-Owned Volkswagens in Bensenville, IL. Our experienced technicians and sales representatives work hand in hand to give you the best buying experience possible. Come talk to the professionals near you to see about test driving a certified pre-owned VW. We are happy to be the top source for certified pre-owned VW models for sale near Elmhurst and Wheaton, IL. Contact us now to make an appointment, or come in and visit our dealership today.