The Volkswagen Jetta Wins 2017 Ideal Vehicle Award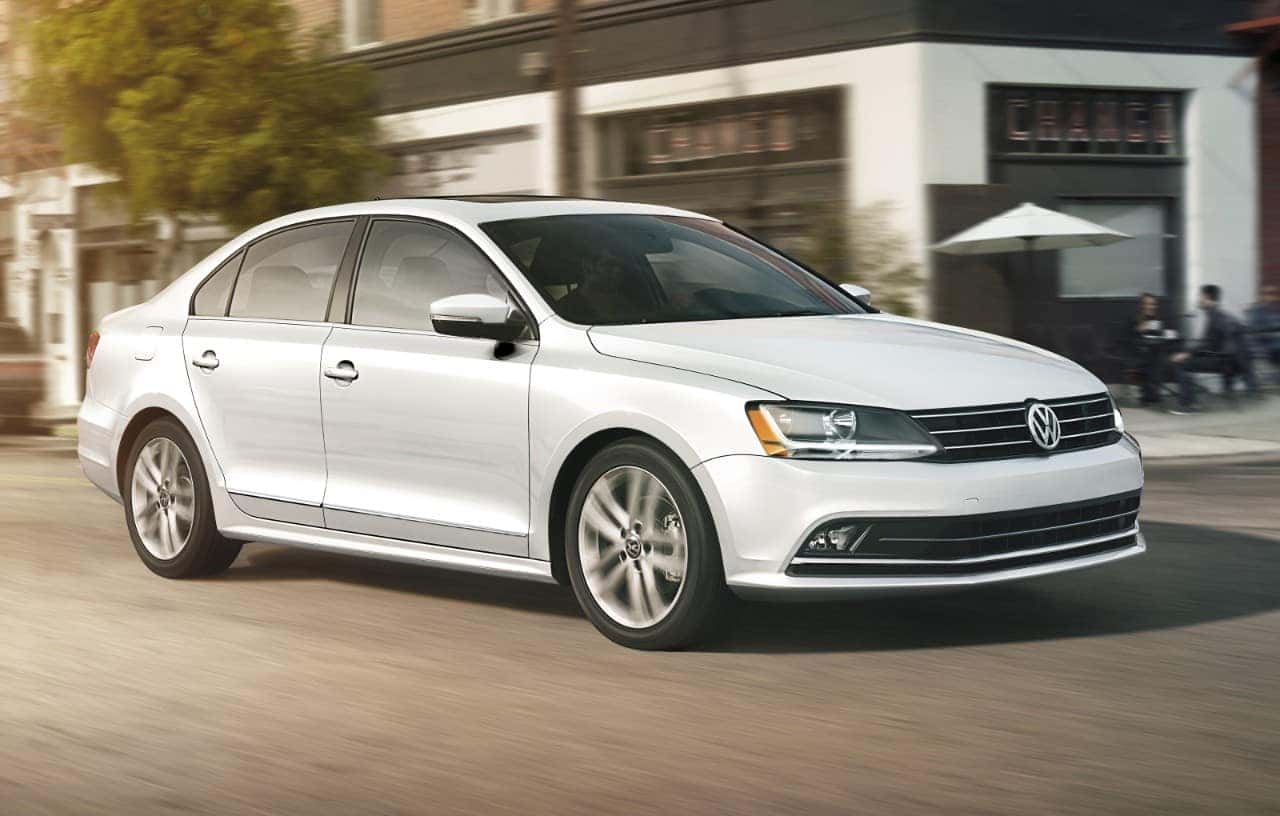 Volkswagen's superior design and performance has shown itself once again. There was stiff competition in the sedan market this year, but one VW stood out among all of them. The 2017 Volkswagen Jetta stole the show, winning the AutoPacific Ideal Vehicle Award in the compact car category. A multitude of criteria was set by a panel of automotive specialists, and out of the 54,000 new car owners surveyed, many makes and models were graded. Not only did Volkswagen have its bases covered, it excelled in many categories.
Owners Agree the Jetta is a Good Value
One of the top criteria for winning this award is being of the highest valued vehicles on a personal level. To obtain that type of information, AutoPacific, an automotive research firm, surveyed new owners months after the initial vehicle purchase. The 2017 Volkswagen Jetta had the best overall customer satisfaction, meeting the needs of its owners best. The 2017 Jetta also received the smallest amount of recommendations for the model, meaning it's nearly perfect as is.
The Jetta Delivers on Multiple Levels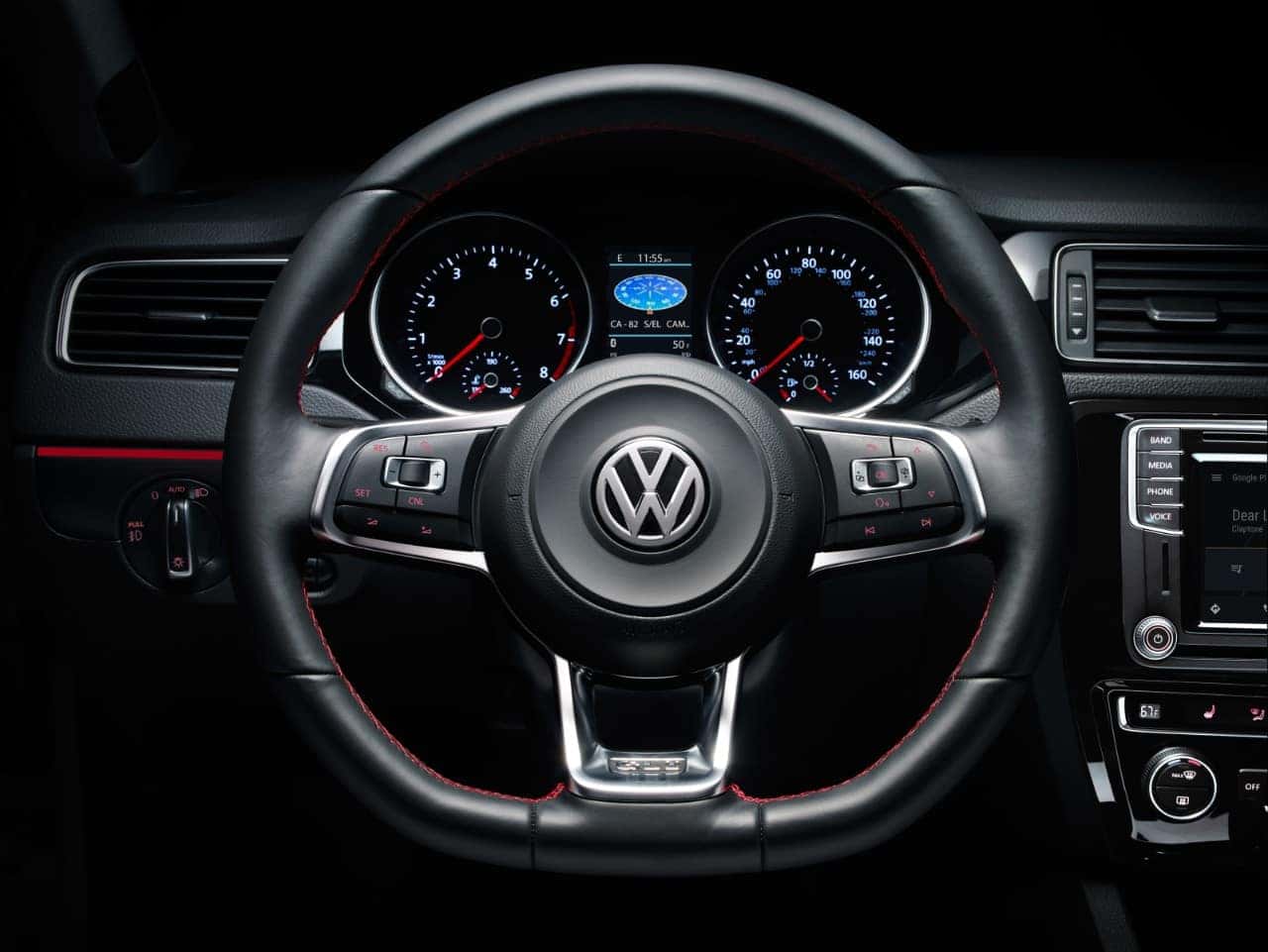 Performance is always a big factor in our high paced world. The 1.4-liter TSI engine offers a variety of benefits from getting great fuel mileage, to turbocharging capabilities that give it an extra boost. The 2017 Volkswagen Jetta also comes with a variety of industry-leading safety features, and an entertainment system compatible with your phones. Its spacious interior makes it inviting to all passengers, and has the ability to carry larger items than other similar makes and models. Not only that, but the 2017 Jetta is priced to sell, not to break the bank.
Get a New Volkswagen Jetta in Bensenville, IL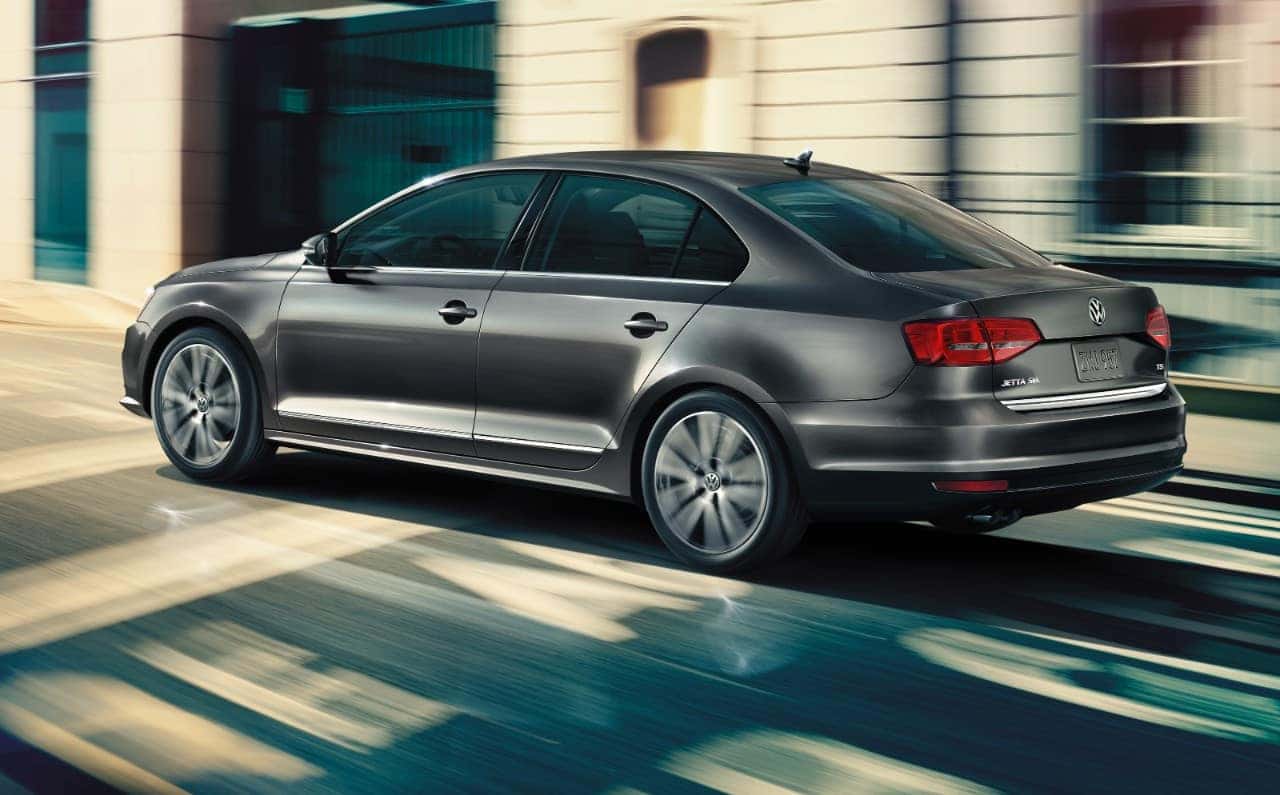 Don't miss out on everything that makes the 2017 Volkswagen Jetta such a great vaule. Come in and visit Larry Roesch Volkswagen today to see the new Volkswagen vehicles for sale near Chicago, IL. Larry Roesch Volkswagen has the latest in 2017 Volkswagen Jetta models for sale in Elmhurst, IL, so make the short drive down and test drive one today. Our expert staff is standing by to help you get into the Volkswagen of your dreams!