The All-New 2019 Volkswagen Arteon Establishes a New Design Direction for Volkswagen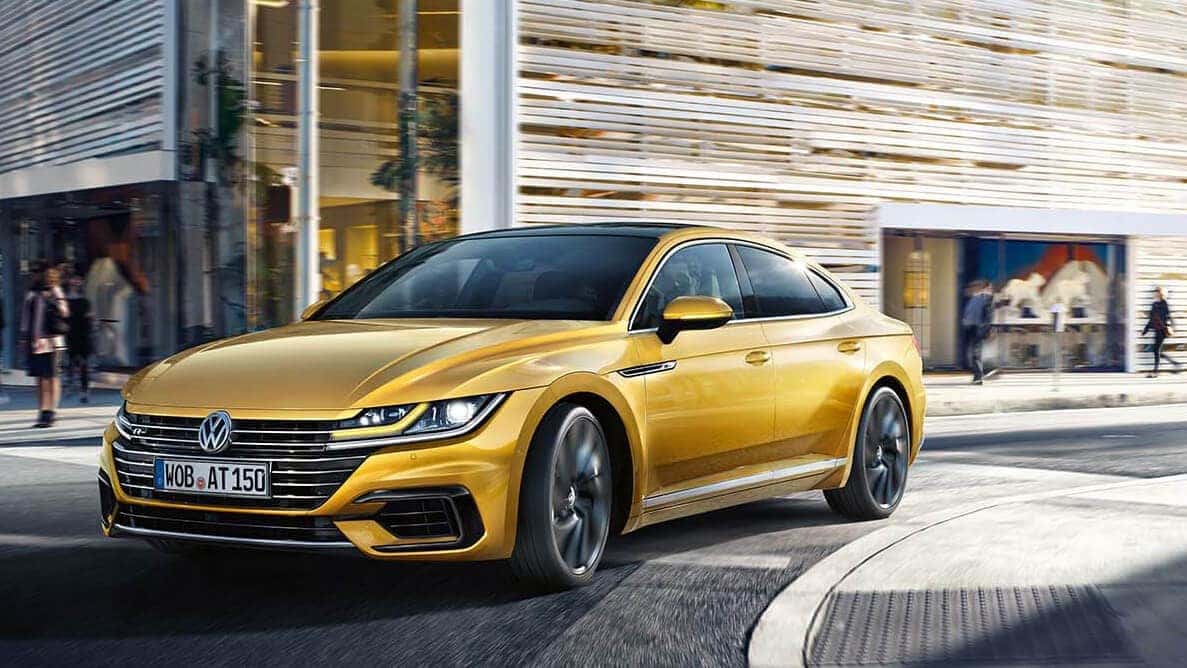 If the unveiling of the 2019 Volkswagen Arteon caught attendees of the Chicago Auto Show by surprise, then the automaker achieved its intended purpose. This is because the latest 'face' of Volkswagen on four wheels looks nothing like what Volkswagen has produced before. Let's take a look at what makes this new VW model so different.
A New Design Era Dawns for Volkswagen
Volkswagen's new flagship sedan, the Arteon, borrows its name from the Latin term for art, quite appropriate considering the idea behind its release. The design team at Volkswagen has set in motion a new design era for its cars with highlights such as frameless side windows, wraparound grille and predator-like profile.
All-new Volkswagen Sedan's Distinctive Design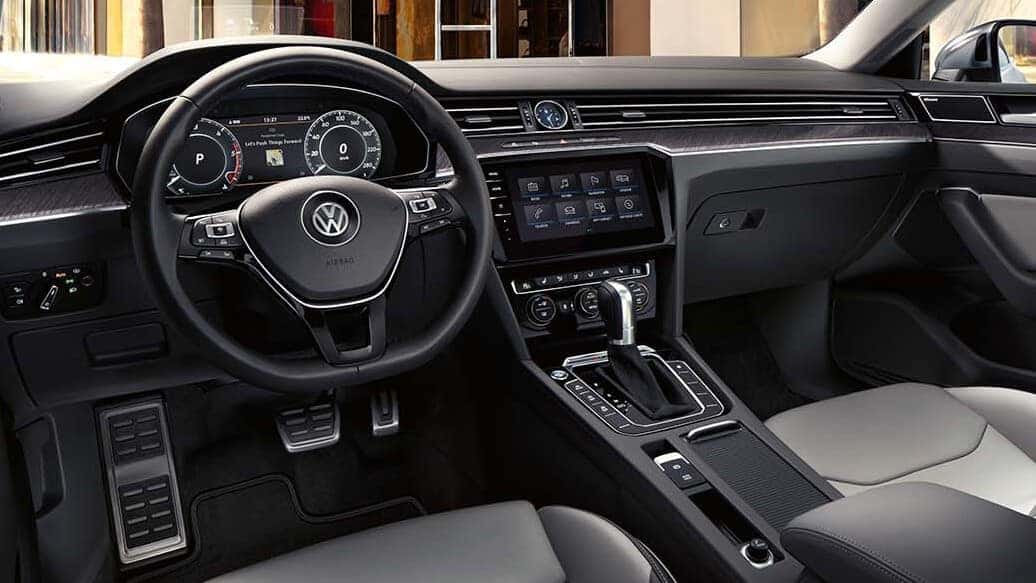 The new four-door coupe's design was inspired by the glory of Mother Nature. VW's design team wanted to emulate the sleek, athleticism and graceful silhouettes of nature's predators.
The new design architecture includes:
An extended Wheelbase, measuring 112 inches, offers greater space than the model's closest competitor. Rear-seat passengers have ample room to cross their legs.
An exterior façade shows off an integrated grille and headlights that works as a seamless unit.
A 19.9-cubic-foot trunk offers segment-leading cargo space.
The DCC adaptive chassis control amenity which is a standard enables drivers to setup the different driving modes available: normal, comfort and sport. Comfort mode is geared to help balance out bumpy rides while sport mode is aimed at enhancing a direct connection between the driver, vehicle and road.
Are you in the market for a new car? Find new Volkswagen vehicles for sale in Bensenville, IL at Larry Roesch Volkswagen. We offer a first class car buying experience and quality vehicles with a choice set of sought after features. We serve the surrounds near Chicago, IL and are easily accessible from areas near Wheaton, IL and near Elmhurst, IL, so come down and visit us today.