Meet the I.D. CROZZ: Volkswagen's First Electric SUV Expected in 2020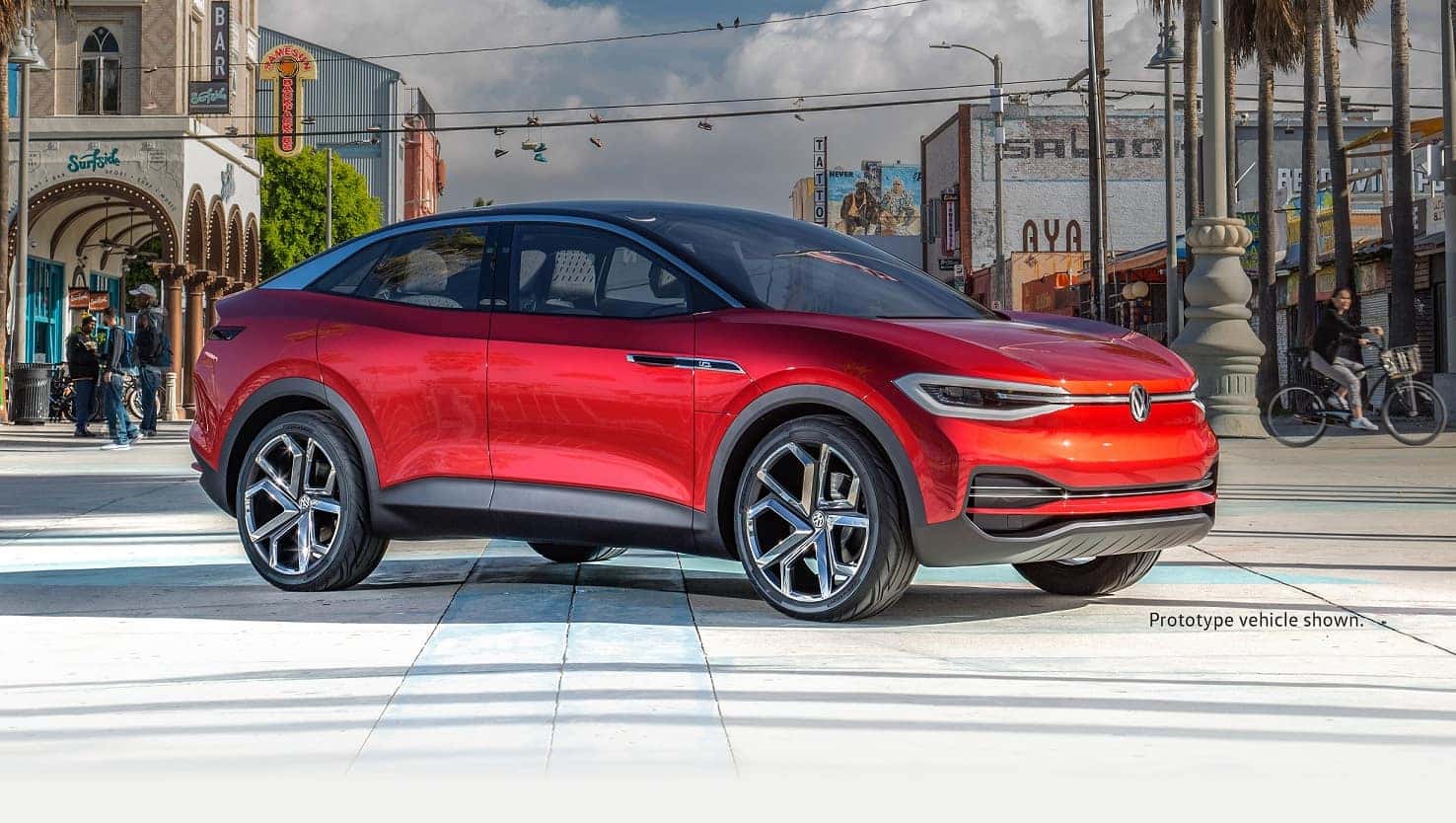 The face of motoring is changing to meet the demands easing the population's carbon footprint. Volkswagen is one such manufacturer that has taken great strides to greet the future of transport and has invested in innovation and advanced manufacturing mechanics to introduce their new Volkswagen electric vehicle concept, the I.D. CROZZ, which is set to enter the U.S. car market in 2020.
Volkswagen's Takes a Big Electric Leap Forward with I.D. CROZZ
The I.D. CROZZ will strengthen the SUV market as a four door, all-wheel drive offering. This next-generation electric vehicle utilizes the same platform of the VW Bus and offers a total electric driving range of 300 miles. In keeping with all things progressively modern, designers have equipped the vehicle model with desirable technological innovations.
I.D. CROZZ Showcases Fashionable All-New Architecture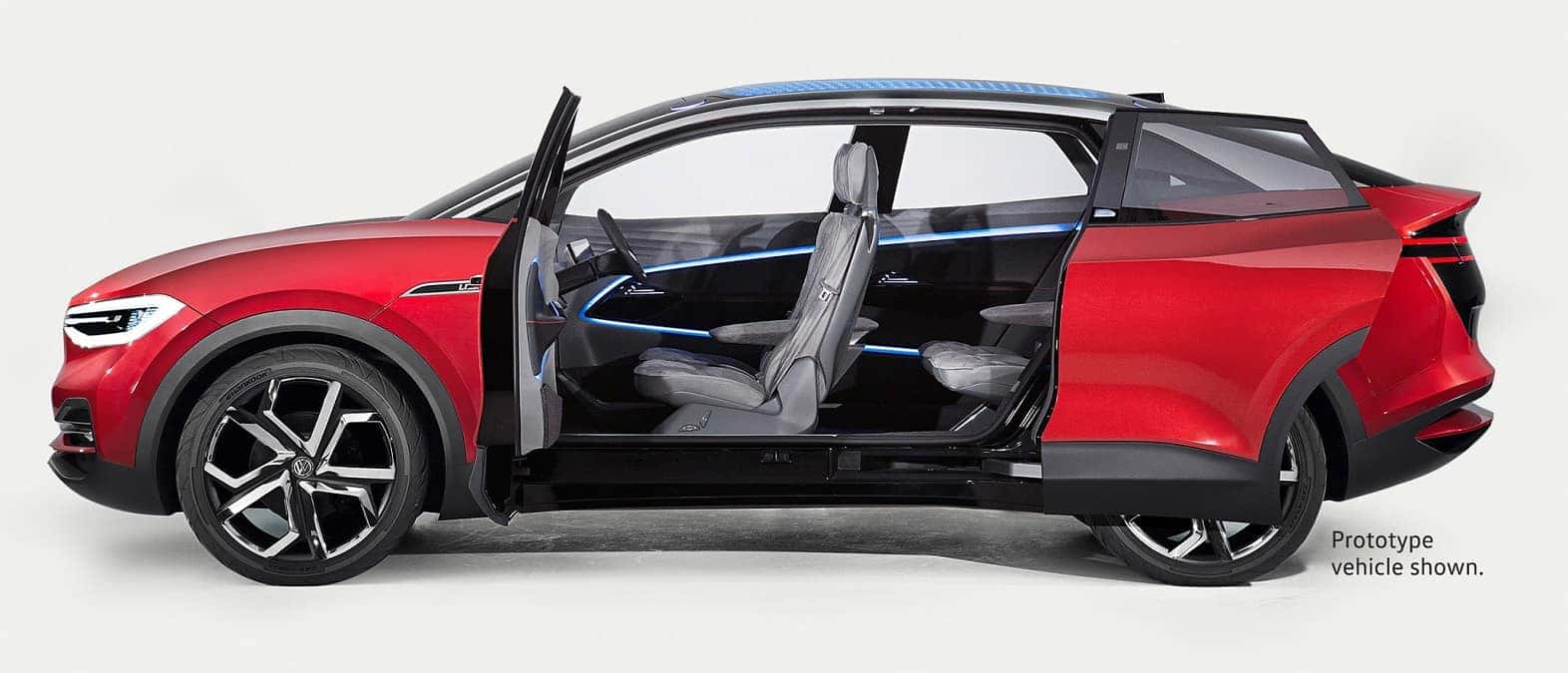 The well-designed chassis system favors the electric vehicle platform so that the vehicle takes full advantage of range, performance and speed in addition to other benefits enjoyed from electric mobility. The high priority, according to Volkswagen, is delivering on customers' expectations. Volkswagen continues its tradition for being a brand for the people.
The advanced powertrain design boasts two electric motors located on each axle. The battery pack ideally secured in the floor of the model achieves optimal weight balance and works to lower the center of gravity.
Anticipated to roll off production lines in 2025 is the I.D. CROZZ featuring the I.D. Pilot self-driving system concept. In true futuristic style, the self-driving system, activated by voice control, initiates a retracting steering wheel and makes use of four laser scanners, ultrasonic and radar sensors.
Find Your Next New Volkswagen at Larry Roesch Volkswagen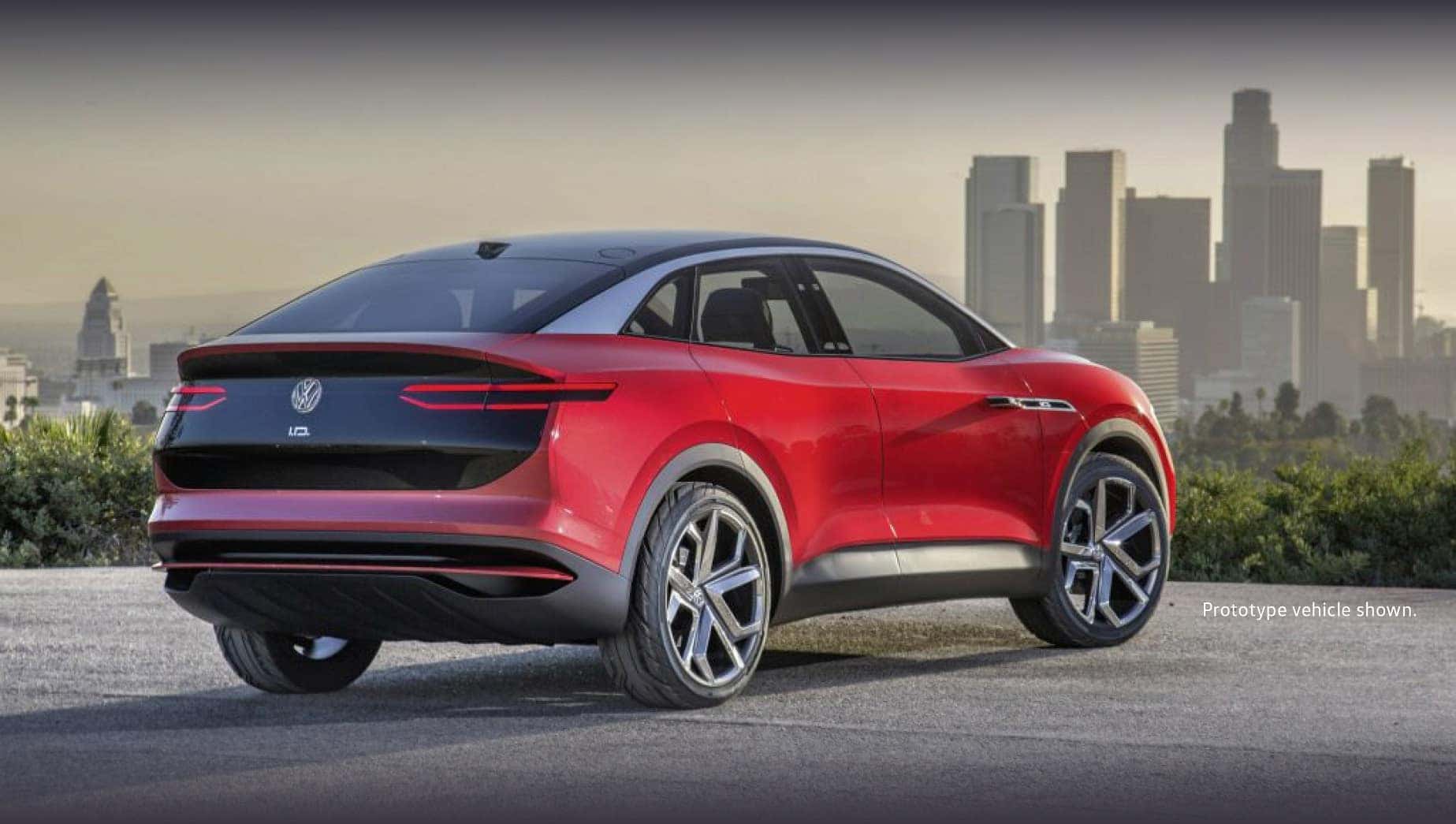 Although the innovative I.D. CROZZ isn't set to hit markets for a few years, Volkswagen does have a number of amazing new models available today at Larry Roesch Volkswagen. Test drive a new Volkswagen in Elmhurst, IL when you come down and visit our dealership. Our convenient location is placed near Chicago and Des Plaines, IL, and our team of experts is standing by to help you get into your dream Volkswagen today!