Last Minute Trips to Take Before the School Year Begins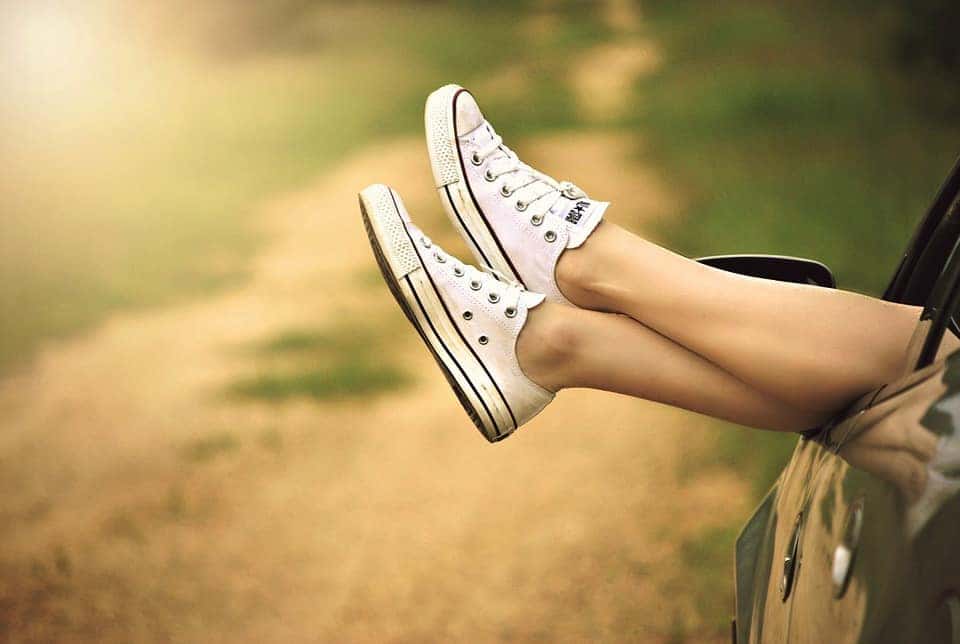 Before you welcome in the lecture-filled days and late night studying, do yourself a favor and take some time to have a bit more fun! Illinois is a great place for some summer adventuring before you head back to school, and we here at Larry Roesch Volkswagen have a few great ideas we know you'll be sure to love. So put the shopping for school supplies and a new fall wardrobe on hold a little longer, and get ready to add one last fun summer memory to the list. Here are some upcoming local events that you won't want to miss:
Enjoy Some Alfresco Music
If you love outdoor music festivals featuring great artists, amazing dining options, and not one, but two full-service bars, The Ravina Festival in Highland Park is the place to go! Located about 25 miles from Chicago, IL this all-summer long festival offers multiple concerts a week with performances from artists across a variety of music genres. Pack a picnic or check out the numerous on-site eating options, including several sit-down restaurants, a market, ice cream shop, and several food carts. And don't forget to bring along a cozy blanket or comfy lawn chairs, as well as a board game or two to pass the time before the show starts. There's also free Wi-Fi, so you won't have to leave your smartphones or tablets behind.
Get Your Heart Pumping in the Great Outdoors
For those who live for the outdoors, Illinois has plenty of activities that will get your pulse racing and heart pumping for more. Why not hike the Garden of the Gods in Shawnee National Forest, where you can enjoy majestic views of the forest while atop large rolling hills? Or you can test out your paddling skills will kayaking down the Chicago River or taking in the views of the Chicago lakefront on a stand-up paddle board. For more relaxed adventuring, explore beautiful rock formations, vegetation, and wildlife at Matthiessen State Park. No matter what your adventuring style, Illinois has some amazing activities just waiting for you to try out.
Drive Down Historic Route 66
We may have all heard about the historic U.S. Route 66 and how it is one of the original highways in the United States, but did you know you can still drive down it? Route 66 covers about 300 miles in Illinois, and features numerous historic sites, vintage gems, and plenty of old-time nostalgia.  Starting in Chicago's Buckingham Fountain, there is much to see and enjoy on this three-day road trip, including the Route 66 Welcome Center and museum, swinging bridges, and the World's Largest Catsup Bottle.
Look to the Skies During the Harvard Balloon Fest
If you've never seen the wondrous sight of numerous hot air balloons dotting the sky, you won't want to miss the Harvard Balloon Fest this Labor Day weekend up at Milky Way Park in Harvard, IL. This family-fun event features over 15 hot air balloons, tethered balloon rides, bumper boats, helicopter rides, an open-air market, and onsite camping. Stop by for the day or the weekend and enjoy some food and drinks, as well as a lawn game or two with the whole family!
Go ahead and revel in some last minute summer fun before the school year begins. But before you do, make sure your vehicle is running in optimal condition by bringing it to our experts at Larry Roesch Volkswagen in Bensenville, IL. And if you're looking for a new car you can depend on for all of your year-round adventures, stop in and check out our extensive inventory of new Volkswagen models and quality pre-owned vehicles near Elmhurst, Wheaton, and Schaumburg, IL. We look forward to seeing you soon!