Check Out Volkswagen's New Electric Concept Vehicles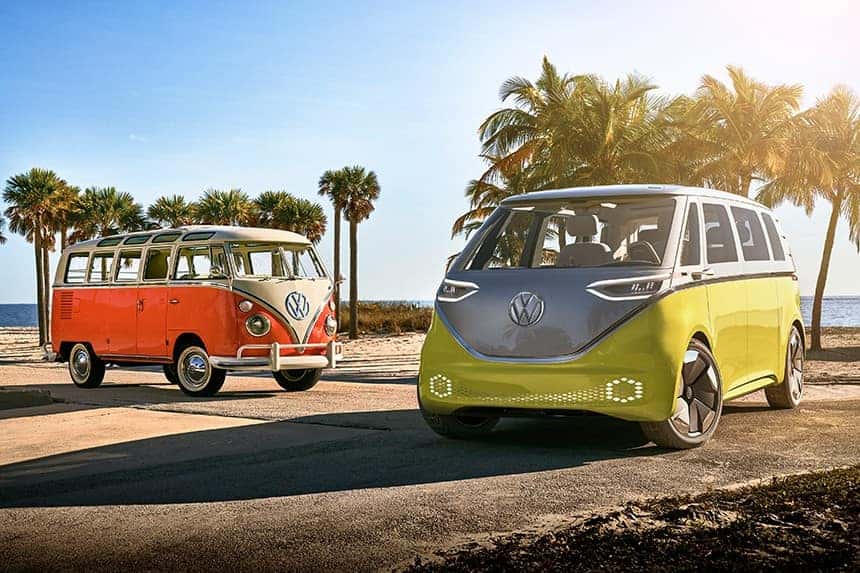 Join in with everyone that's getting excited about the Volkswagen electric concept vehicles. The future of Volkswagen is coming and it's time to get prepared. We expect production to begin late in 2019, but now is the time to learn more about what's happening. Here's what we are looking forward to.
The Future is Around the Corner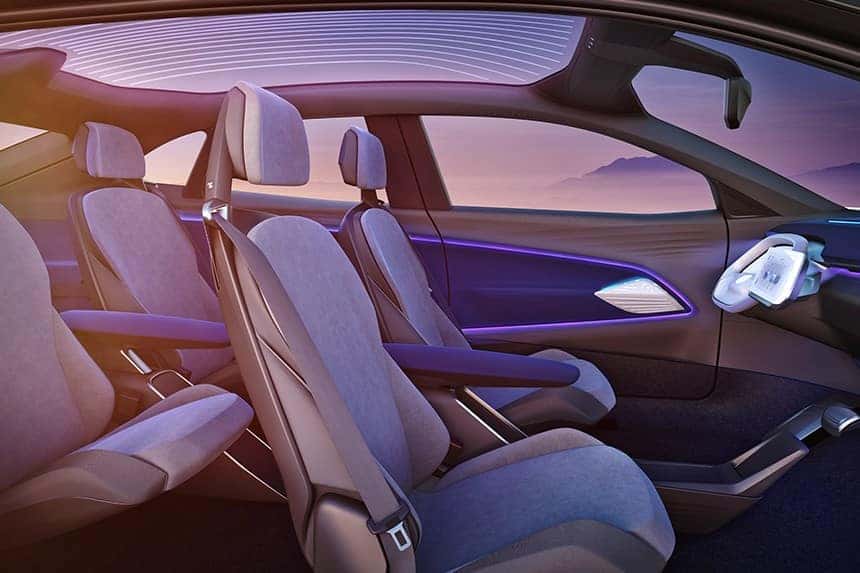 Volkswagen set a goal to produce 1 million electric vehicles by 2025, which shouldn't be an issue considering the exciting new models that are coming. One of the first vehicles to be released is the I.D. hatchback, which unfortunately, isn't scheduled to be released in America in the foreseeable future. It looks like a Golf-size electric car that rides on the MEB platform.
We'll get to see the I.D. Crozz instead. This is the I.D. but wrapped in a crossover package. There are two axles featuring electric motors and it's estimated to have a 300 horsepower output with a range around 310 miles. It's the perfect way to enjoy your traditional crossover SUV, but while doing something better for the environment. Both vehicles come with autonomous driving options.
If you're most excited about the return of the little electric bus, you'll have to wait until 2022. The I.D. Buzz, VW's reimagined Microbus, joins us in a few years with an electric powertrain capable of producing 369 horsepower. This is the model that most people are talking about because it reminds them of what VW used to be.
Ready to Experience the Future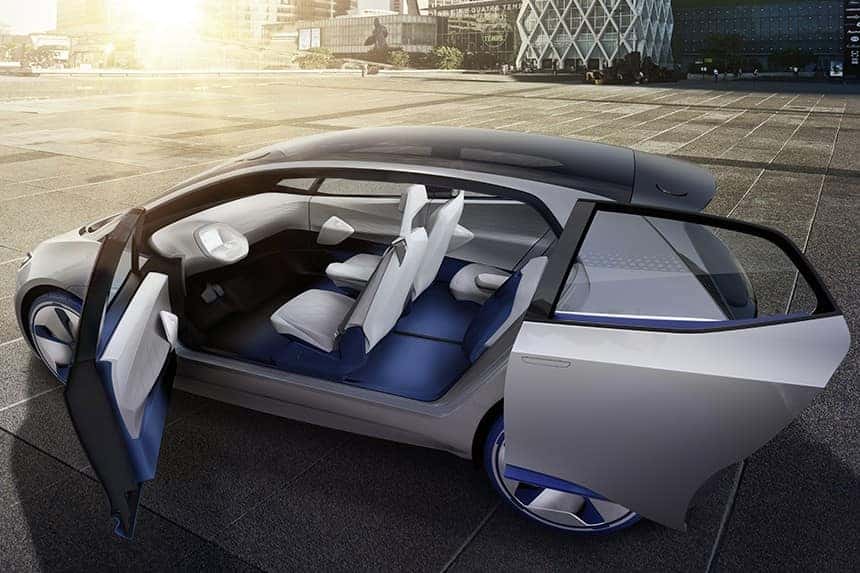 In the meantime, here at Larry Roesch Volkswagen, we have plenty of new Volkswagen models for sale near Elmhurst, IL. As we await the arrival of the electric vehicles, you can still enjoy the benefits of the latest innovations from the company. There's a lot to be excited about, so you'll want to test drive a new Volkswagen in Bensenville, IL today. Contact us now to get our hassle-free car buying process started, or come down and visit us near Elmhurst, Chicago, and Wheaton, IL. We look forward to hearing from you and showing you more about these future vehicles.