Check Out the New Volkswagen I.D. BUZZ CARGO Concept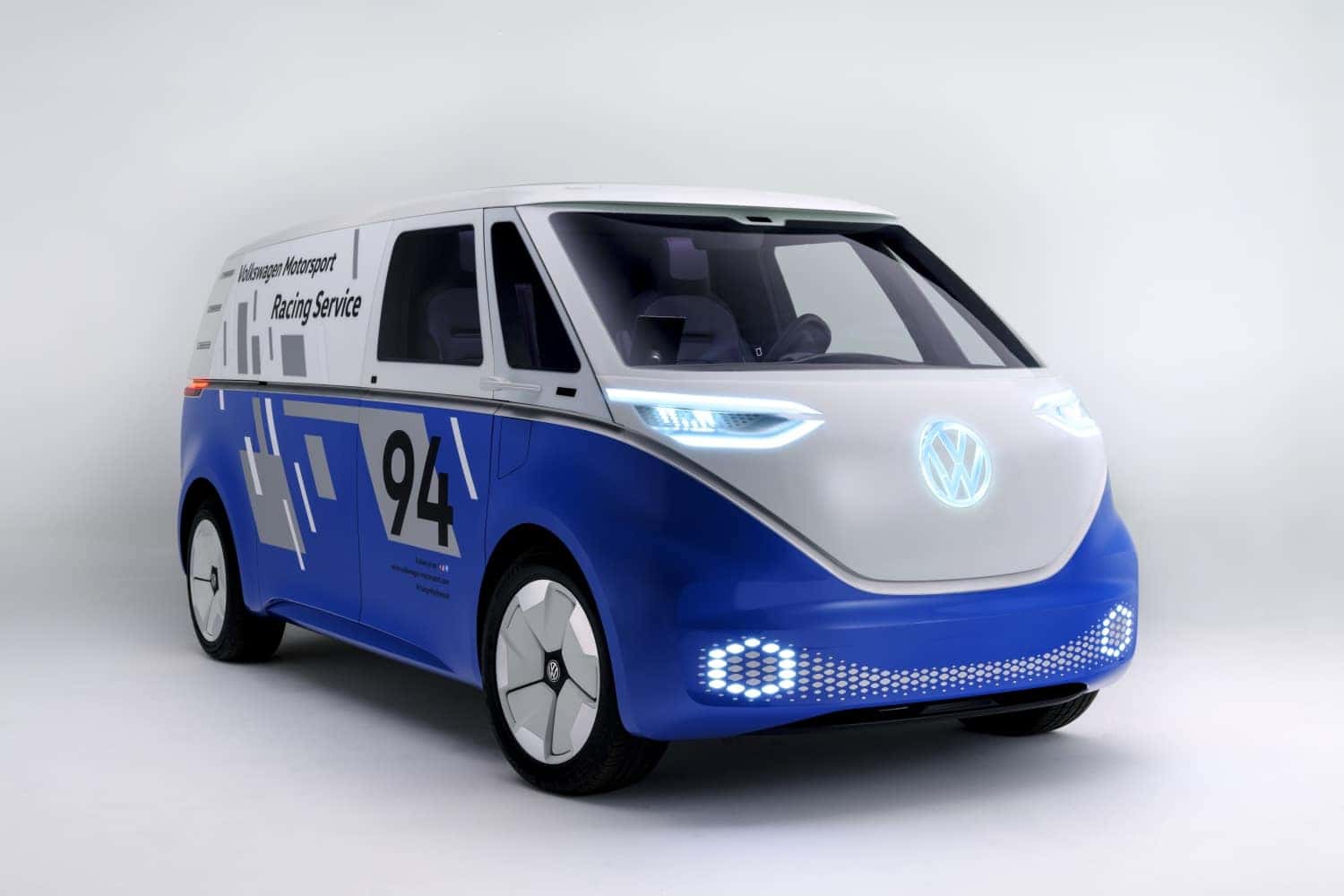 Have you had a chance to check out the new Volkswagen concept van? The Volkswagen I.D. BUZZ CARGO concept could revolutionize the future of parcel delivery and might make its way into production by 2022. On average, it achieves electric ranges between 200 and 340 miles. This would allow it to accomplish daily deliveries in a busy city without any emissions or fuel consumption. Let's take a closer look.
Power of the I.D. BUZZ CARGO Concept
This VW van concept features a 201-horsepower electric motor, rear-wheel drive and a single-speed transmission. It's possible that it might come with all-wheel drive by the time it hits production. As of now, its top speed is 99 mph. The 111kWh battery is charged to 80 percent in just 30 minutes with a fast charger.
The design helps this van really stand out in a crowd. It features the characteristic "V" from years gone by. What has been updated is the LED headlights instead of the old, round design. It also comes with a shorter front overhang. It measures 198.7 inches long with 77.8 inches in width and 77.3 inches in height. Overall, it also offers 1,760-pound payload capability.

Inside the Cabin
The interior is exceptionally large which helps to make room for more cargo. VW placed the battery into the vehicle floor, so it doesn't take up any room and it lowers the center of gravity for increased handling ability. There's also more passenger room than you would expect. There's a front driver seat and then a double bench on the passenger side. The middle seat can be folded down to create more workspace if needed. There's also an Augmented Reality head-up display, climate control functions and an infotainment center.

Fully Stocked of New VW Models
At Larry Roesch Volkswagen, we have all the new VW models for sale in Bensenville, IL. The next time you are near Elmhurst, IL you'll want to stop by and see what we have to offer. If you need a new VW SUV or you are looking for a fuel-efficient car near Schaumburg, IL, we've got what you want. Contact us now or come down and visit us today to test drive a new Volkswagen near Chicago, IL to find the right model for you.