2018 Volkswagen Golf Models Make Car and Driver's Top 10 List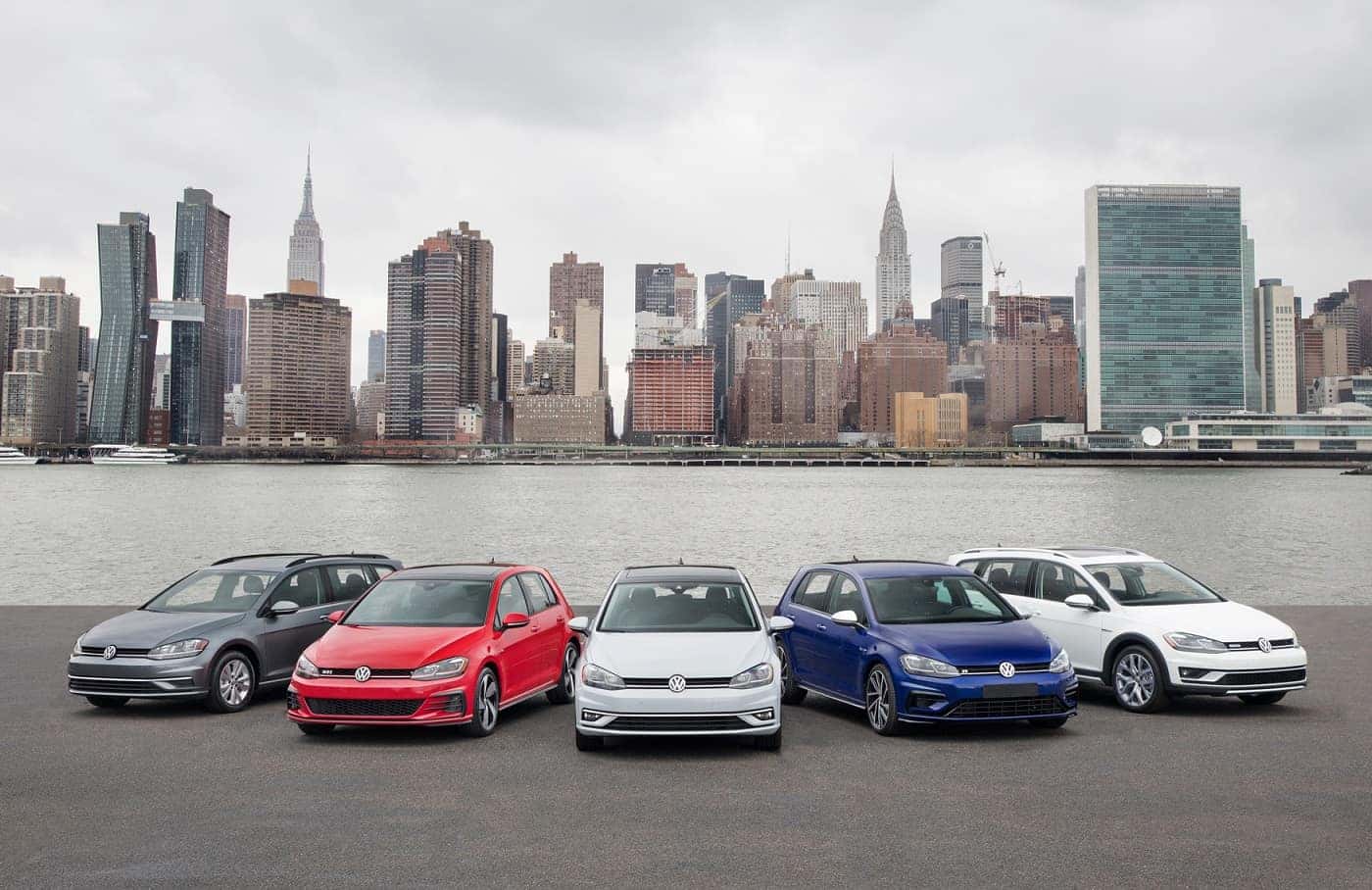 For the 12th consecutive year, the Volkswagen Golf has made its way onto Car and Driver's "10Best" list. This year's 2018 VW Golf sub-models are beyond anything Volkswagen has done before. A large variety of equipment, features, packages, and options make this year's lineup the best yet. Find the right one for you when you test drive any of the new Volkswagen models available near Chicago, IL with us at Larry Roesch Volkswagen.
Finding the Best Vehicle on the Market
Car and Driver's annual competition compares the newest and most celebrated models. During the 2018 competition, 65 models were pushed to the test and rated by top automotive experts. Only ten of them would earn the honor of being called the best. Experts were drawn to the different 2018 Volkswagen Golf models due to their extraordinary value and dynamic versatility.
New Volkswagen Golf Models Stand Out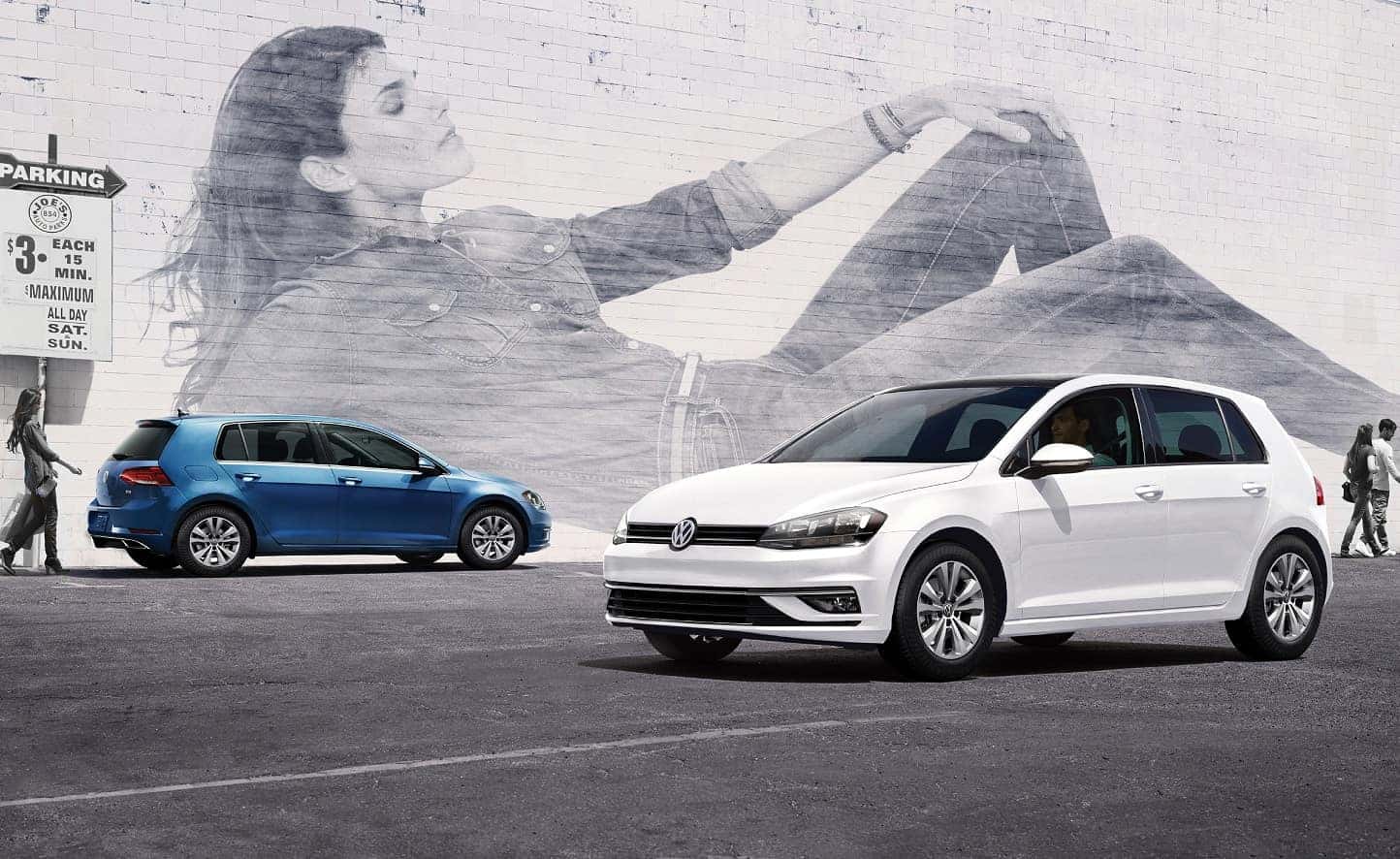 In the spotlight are the incredibly efficient 2018 Volkswagen e-Golf, the classic yet modern 2018 Volkswagen Golf, the adventurous 2018 Volkswagen Golf Alltrack, the quick 2018 Golf GTI, the energetic 2018 Golf SportWagen, and the powerful 2018 Volkswagen Golf R. From luxury trims, to sports editions, to the all-wheel-drive 2018 Golf Alltrack, Volkswagen designed its 2018 Golf to be as versatile as the individuals behind the wheel. Hinrich J. Woebcken, the President and CEO of Volkswagen Group of America, Inc. states "Earning this award for the twelfth consecutive year validates the consistency of the Golf family in delivering unmatched quality and performance at a competitive price point."
Find the Right New Volkswagen for You in Elmhurst, IL
Larry Roesch Volkswagen has all of the new Volkswagen Golf models for sale in Elmhurst, IL. Find the hottest 2018 VW models in the area, for the best value anywhere. Talk to the experts from your local Volkswagen dealership near Chicago, IL about financing, warranties, and more. The 2018 Volkswagen Golf models in Elmhurst, IL are waiting for you now, so come down and visit us today.